GPS Tracking Devices
Our GPS tracking are installed in the dashboard making it very hard for employees or thieves to tamper with it. Unlike OBI port units that are easy to spot and can be pulled out by employees or thieves. Employees will use the old my foot slipped when setting the parking brake to cover up whatever they want to abuse company policy or go home early for the day.
Our GPS tracking units offer 10 second updates 24/7, and both units are controlled with our advance Shadow Tracker live software that offers a variety of fleet management tools. Both units track the engine status as well as vehicle location at all time.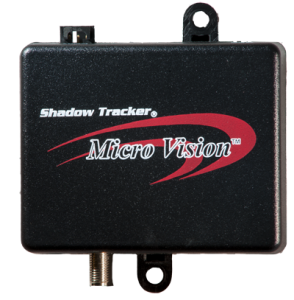 Shadow Tracker Micro Vision
Automatic software updates
Free limited Technical support
Comprehensive Manufacturer warranty
10 second real time updates
Tracks your vehicles in real time
Updates engine status
3 Wire Installation
Manufactured in USA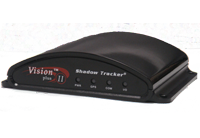 Shadow Tracker Vision
Automatic software updates
Free limited Technical support
One-year limited warranty
10 second real time updates
Updates engine status
3 wire installation
Event monitoring